Lockdowns have certainly disrupted our lives, more so when it comes to our children's activities. Just because things have ground to a halt with everyone being grounded in their homes, that doesn't mean your children have to miss out on their opportunities to learn.
The internet is a great place to find online learning tools for your children. So we went out and trawled the internet to find some of the best and highly recommended online learning tools and resource sites that you could use to help your child learn at home.
Educational content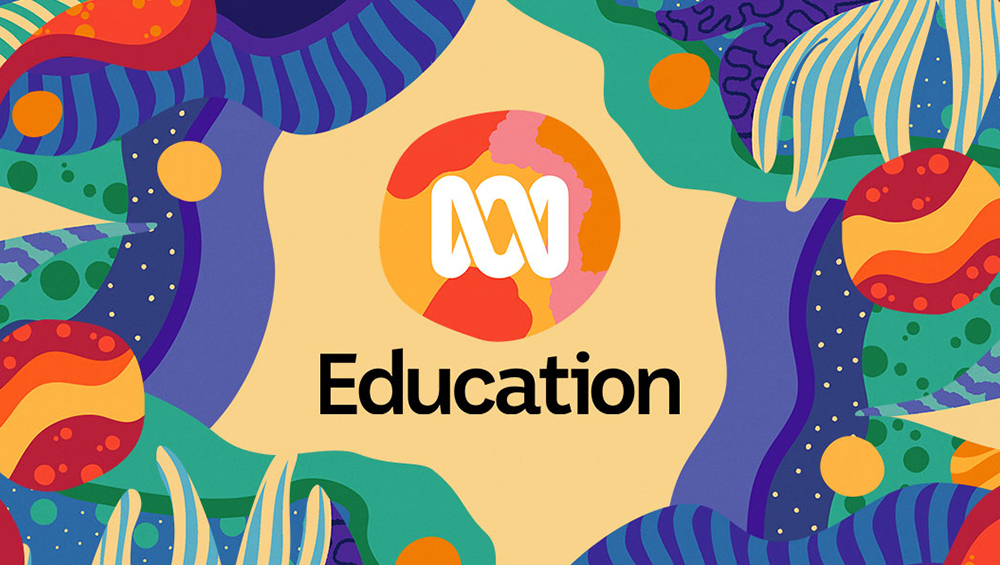 Did you know that the ABC is a great resource of free educational content for preschool-aged to secondary school-aged children? Even better is that the ABC Education website is full of videos, games, and resources that align to the Australian curriculum.
Be it English, Maths, Science, or the Arts, ABC Education will have content to cover those subjects and will continue to work with state and territory education departments to deliver more helpful educational content.
US-based Khan Academy is a non-profit organisation that produces quality educational content for children of all ages. Whether it is subjects in English, Maths, and Science, Khan Academy provides a wealth of learning resources for both children and teachers.
Young children from ages two to eight will definitely enjoy the fun lessons and bright graphics that are part of the Khan Academy Kids content.
The world is a huge and fascinating place and a source of wonder that is guaranteed to pique your child's curiosity. National Geographic has a children's section that boils down complex science subjects into fun, digestible tidbits and games that your children will have fun learning.
Financial savviness is something many adults learn too late in their lives. In an effort to improve the financial health of Australians, the government has created useful educational resources on teaching children the basics of money management skills and how to be savvier with their finances.
Fun activities
Parenting is a challenge and thankfully the Australian Government has an online resource site for parents known as Raising Children. Designed for busy families and reviewed by experts and non-commercial organisations, Raising Children is loaded with articles, videos, and advice for different ages and stages in your child's growing up years.
Keep staying at home fresh and adventurous with these creative activity ideas from FUSE, an educational and training resource site from the Victorian government. The Fun at Home site is loaded with activities that parents can have with their children at home that are both fun and educational.
Fun at Home has activities that are centered around various subjects, from storytelling, to crafts, literacy, maths, and that most fun of all toys – Lego.
Where better to find learning and activity resources for young children than an online resource centre for Australian early childhood educators? Twinkl may be geared towards member teachers, but access to its Parents Hub is free.
Here, parents will be able to find a wealth of resources for activities for all ages from newborns to children aged five, lessons on writing, maths, and science, as well as advice on wellbeing, diet, and life skills.
Entertainment
Created by US-based SAG-AFTRA Foundation, formerly the Screen Actors Guild Foundation, Storyline Online features videos of celebrities and actors reading from a vast selection of children's books.
Each video comes with a teacher's guide by a credentialed educator that lays out questions and activities parents can use to help their children better understand the lessons and stories in the books.
Many of us grew up with Sesame Street, and even with a production run of more than five decades – and running – the iconic children's educational show has barely changed. It is still every bit as entertaining, educational, and wholesome for children as it has always been, and watching it together is a great way to connect and involve yourself with your child's learning.
Audiobooks are a great way to keep your children occupied and learn some memorable stories. And there is no better source for audiobooks than Audible. With a huge library to choose from, you are guaranteed to find a new world of wonder and imagination for your children.
More often than not Australian literary works get overlooked in online media. That is why the Australian non-profit Copyright Agency, founded Reading Australia with over 200 Australian literary works accessible for teachers and students. Each book is accompanied by a teaching resource for Primary, Secondary, and Tertiary level students.